Taste of Christmas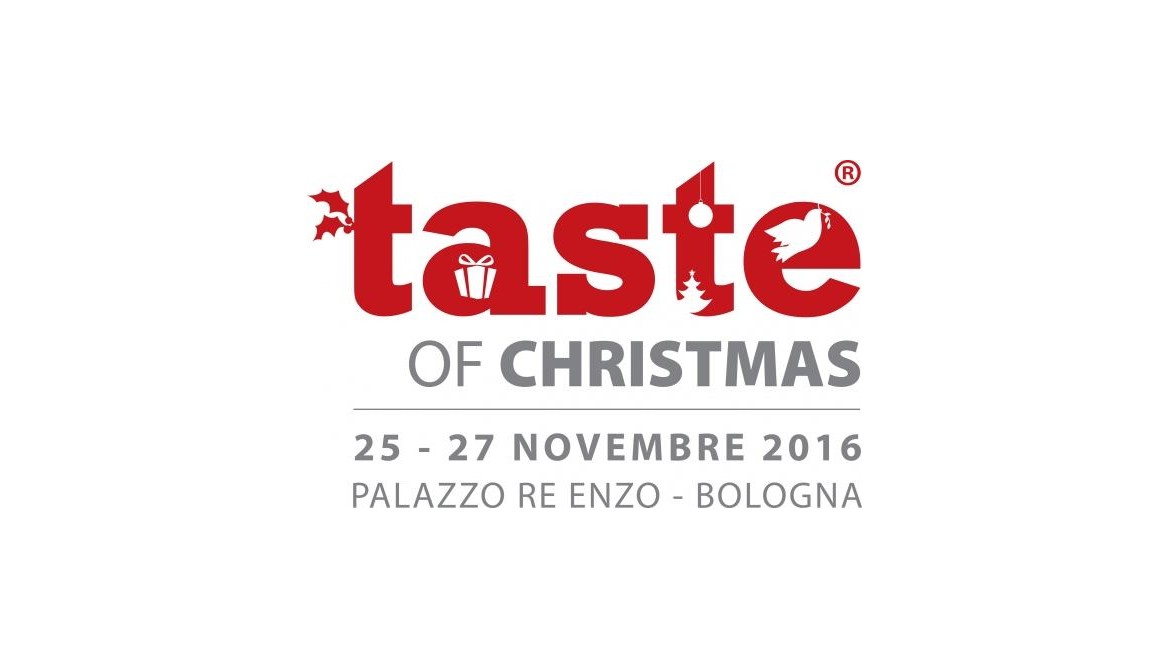 From 25/11/2016
Until 27/11/2016
Palazzo Re Enzo will host the three unique gourmet days in Italy: a real feast for gourmands.
The great chefs will present themselves to the public thanks to their Christmas dishes to be a source of inspiration for the approaching Christmas season. Taste of Christmas is a real feast for the senses: a unique opportunity to taste the dishes of the great chefs and ask them for advice on the menus of the holidays. An ideal place for gourmet shopping, where visitors are enveloped in the magical Christmas atmosphere and can find delicious gifts for friends and family.
All ACTIVITIES
Up to 18 restaurants and more than 20 guest chefs The possibility to taste a menu of the parties composing it at will from the different restaurants present A cooking school for adults and children where you can steal the secrets from the great chefs A workshop for the dough of the parties to get your hands dirty in the company Many gastro-educational activities for children in an area dedicated to them A taste of the culinary excellence of the Emilia Romagna Region and not only A selected number of products to "taste" and buy for Christmas gifts
LE CIVETTE SUL COMO' is responsible for setting up the kids area, where children can participate in workshops and activities organized by LE NUOVE MAMME.