What can we do for you
Custom products for your child
A framework, a light, a game, a pillow...question us for a unique gift for you o for your friends!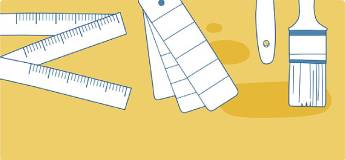 Interior design suggestions
Starting from your project and ideas we can suggest you different solutions to make it real!
Gift list
Your child loves some toys or needs a table for his room...create your wishing list and share it with family and friends!
Assembling service
Ask a quote for home installation service: two professionals will come to your home making the delivery to the plan , the unpacking, assembly and disposal of packaging.