You don't know where to start?
Just follow the directions below about the space you want to design:
1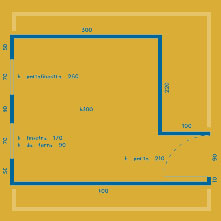 Draw a simple floor plan with all the measurements that can be used for what you have in mind.
2

Take pictures of all the walls so that you can see the walls, doors and windows well.
3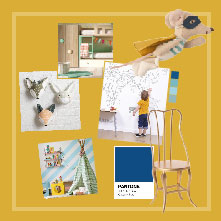 Look for some inspiration to use as a starting point, a color, a detail, you can start with anything!
...done? Send us everything by email to info@lecivettesulcomo.com
or
And take everything with you